This post is also available in: English (Αγγλικα)
Join me on a journey of curiosity and exploration. Stories from home and away, different cities, people, nature and science are written to inspire and motivate people to travel.
Everyone has their own reasons that they decide to travel. This is often a life-changing event or it could be a sudden change of feeling giving you the desire to fly and start an adventure.
I will share my favourite travel stories and hopefully give you more reasons to travel.
Get inspired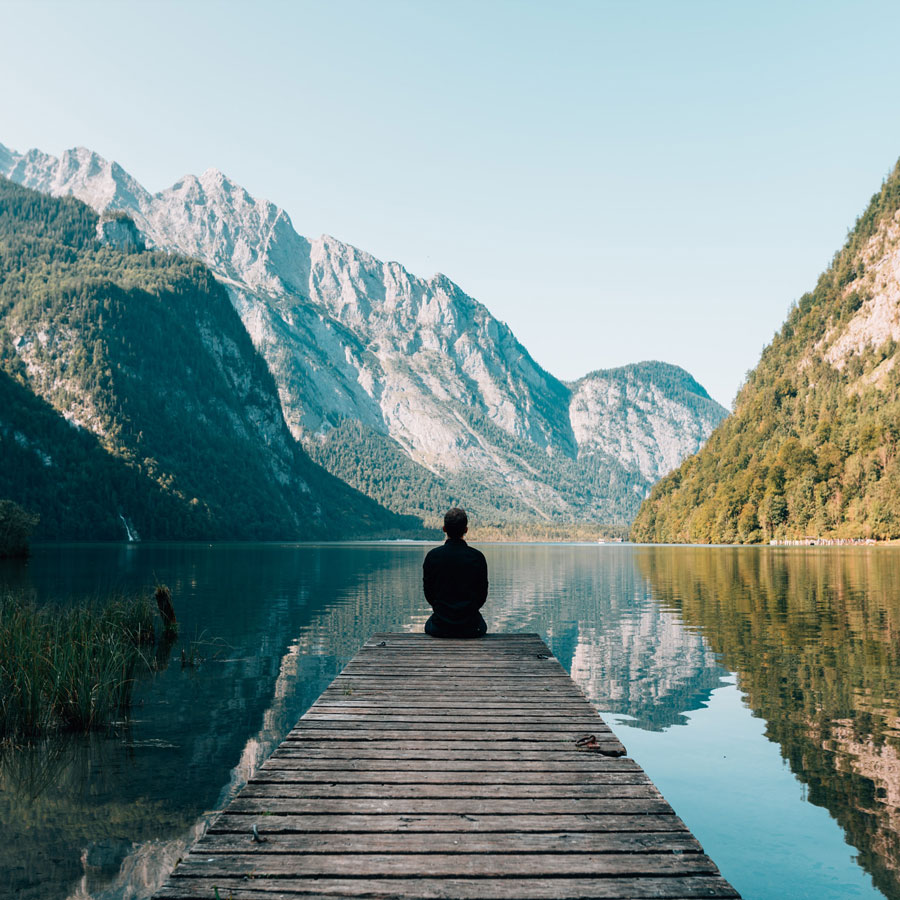 Getting in touch with myself.
"We travel not to escape life, but for life not to escape us."
Traveling is one of the best ways to learn more about myself. There is a travel cliché, that says '' travel changes you''. Learning and changing aren't the same thing for me.  I don't think I have changed, but I am getting closer to my real self through travel. Having the freedom to try different things expands my perspective and I realize that there's no one way to live life.
Meet new people who inspire me.
"If you are always trying to be normal, you will never know how amazing you can be." - Maja Angelou
One of the best things about travel is the friendships with people across the globe. Meeting people from other places show me that my world view isn't the same as everyone else's. I love to meet people, to chat with them and see the world from their eyes, people who inspire with their stories and can change the world.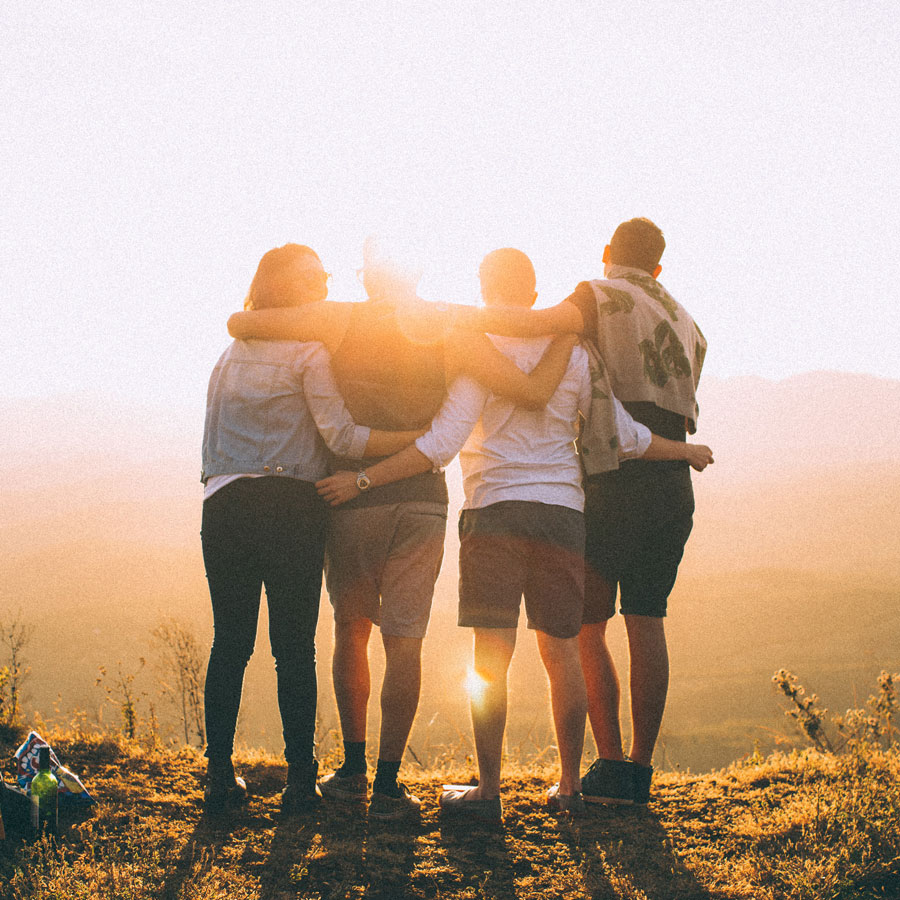 Visit new Cities and learn about the culture.
"What I like about cities is that everything is king size, the beauty and the ugliness." - Joseph Brodsky
I travel to expand my palate of taste, my understanding of different cultures and to see if there are other places in the world I could actually live. I like to explore architecture, food, art, museums, cocktail bars and coffee shops, trying to figure out where the "other Mika" would be, if lived there. I love to experience the cultural diversity, customs, festivals, weddings and ceremonies.
Explore the world through science.
''Geologists have a saying - rocks remember'' - Neil Armstrong
Scientific travel is a unique type of travel. It includes experiences that offer the opportunity to participate in a research project. Scientists are typically among the first travellers to spend time in remote parts of the world, performing research, tracking wildlife. The purpose of their trips is to contribute to scientific development on a global level. I've been lucky enough to participate in many geological field trips and explore colourful volcanoes around the world.
Get closer to Nature.
''Look deep into nature, and then you will understand everything better.'' - Albert Einstein
Spending time in nature can improve the creativity, reduce stress, and increase the awareness for threatened landscapes and wildlife. It's an amazing feeling that comes from a long walk in the woods, a climb up a mountain, or a swim on the beach. Travel in Nature gives me the opportunity to explore spectacular places I didn't believe existed.
I am an adventurer. I love Art, Nature and Science. I have studied geology and explored colorful volcanoes around the world. I like changes, have lived in different countries and had many jobs. Some years ago Ι started my life from scratch, started working in IT.
My favourite activity is aerial acrobatics. I love to fly! Flying upside down is the most fun, growth-promoting way to exchange energy with the universe and to bring joy to the world that I have found.
I enjoy the art of folding origami birds. The beauty of Origami lies in its simplicity, which allows me to create my interpretation of the world in paper. My mission is to inspire and get inspired.
Explore My Blog