Taiga - Coniferous Forest
Close to Duke River-Yukon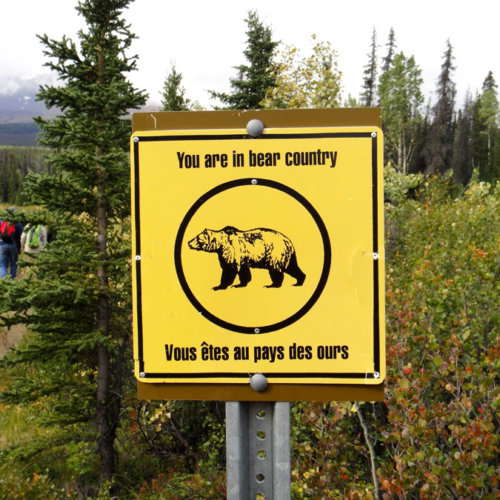 Central European mixed forest
Fall in love with Milos, the island of Aphrodite the goddess of love who inspires beauty and art in her homeland. The volcanic activity of Milos in ancient years has endowed this island with an exciting variety of gorgeous landscapes, the artistic shapes of the rocks and wonderful colours on the white sandy beaches.
Or… start an adventure in Santorini Island, the precious gem of the Aegean with spectacular views, unique natural beauty and wild scenery created by the volcanic eruptions. Jacques Cousteau sailed the Calypso to Santorini hoping to discover the Lost City of Atlantis. He didn't find any evidence of its existence, but he discovered the biggest underwater caldera in the world, which turned Santorini into one of the best diving destinations in the Mediterranean.
Imagination is everything. It is the preview of life's coming attractions.